My Investments
Below you will find links to your investment companies. Simply click on the link and follow the login instructions to view your accounts. You will find up to the date account values as well as useful investment tools. If this is the first time you have visited your investment companies web site, please follow the registration instructions in the sign in area. If you are having problems logging in please feel free to contact me for help. If the web page doesn't load be sure to check your browser's pop-up protection. You will need to allow pop-ups from this site.
Oppenheimer Funds
American Funds
Prudential Investments
Allianz Investments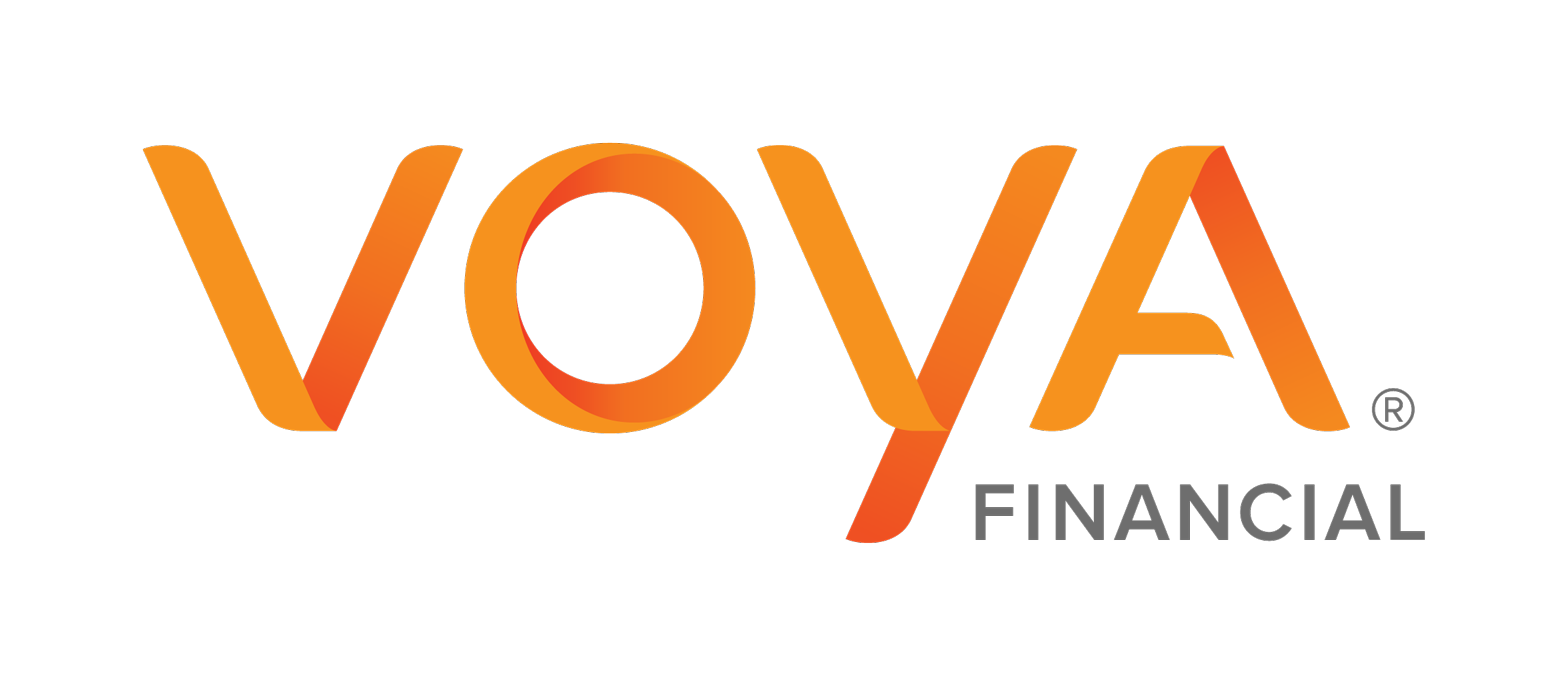 Voya Investment Management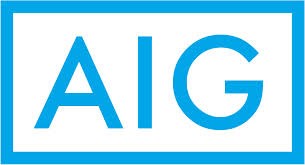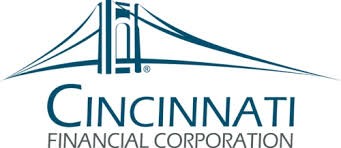 Please Note: The information being provided is strictly as a courtesy. When you link to any of the websites provided here, you are leaving this website. We make no representation as to the completeness or accuracy of information provided at these websites. Nor is the company liable for any direct or indirect technical or system issues or any consequences arising out of your access to or your use of third-party technologies, websites, information or programs made available through this website. When you access one of these websites, you are leaving our website and assume total responsibility and risk for your use of the websites to which you are linking.